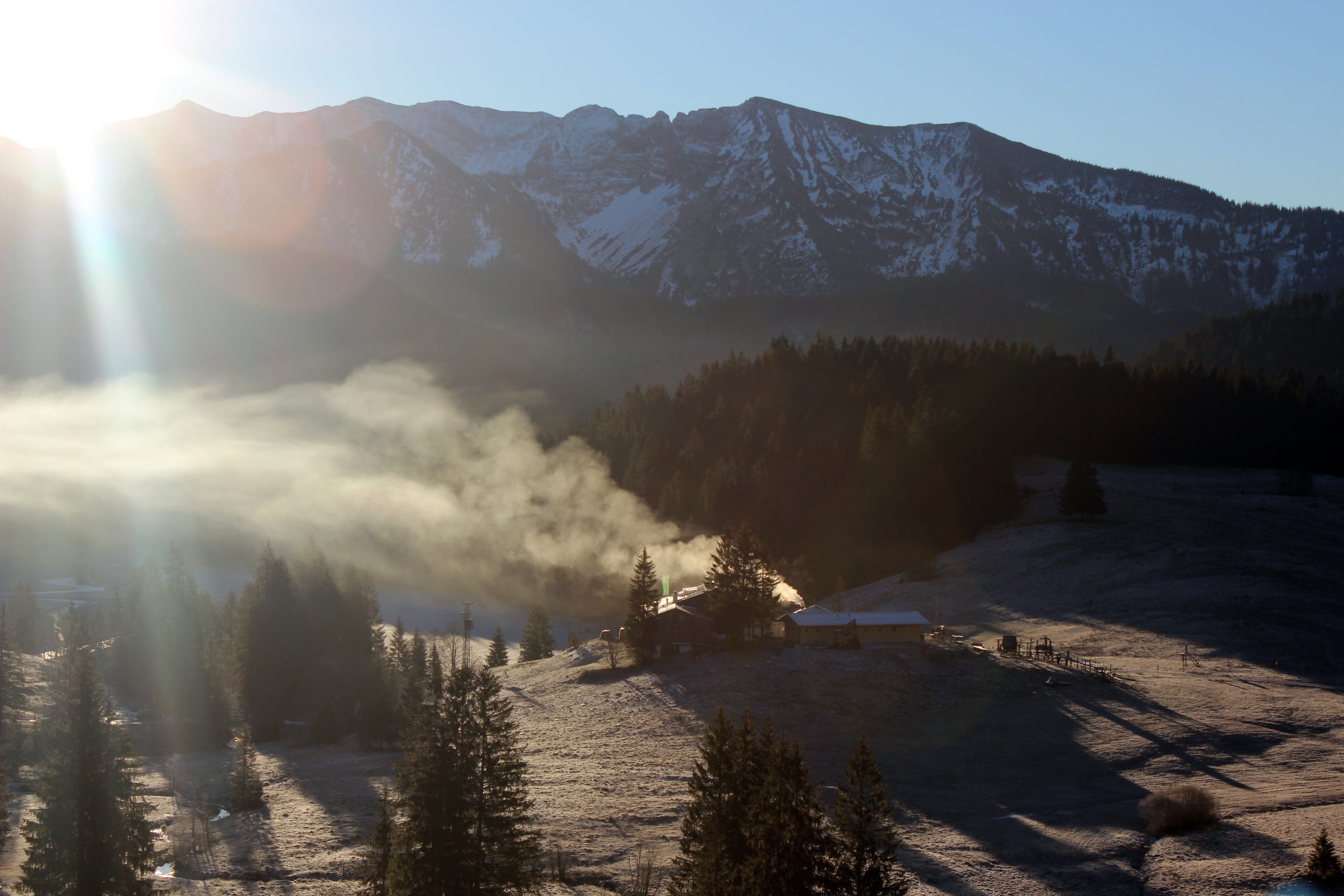 AromaTouch by Tina
Quality AromaTouch Technique sessions in the heart of Downtown Rome on Broad Street.
What is AromaTouch Technique?
The AromaTouch Technique® is the application of essential oil to the back and feet. This technique combines the unique benefits of human touch with the power of essential oils to create an overall wellness experience. The essential oils used in the AromaTouch Technique were chosen for their individual and combined aromatic properties.
"The AromaTouch Technique was developed to maximize the benefits of essential oils. Its powerful benefits can be effectively delivered equally well by both the novice essential oil enthusiast and the professional health practitioner." – Dr. David K. Hill


My AromaTouch Services
Whether you prefer a full AromaTouch session or the hand/foot session, you're bound to be relaxed and more balanced afterwards.
Ask how you can go home with a doTerra Wild Orange oil and goody bag for only $10!! or get a 10ml ready-to-use On Guard roller bottle for $15 (half of the website price!)
Essential Oil Classes
Ready to expand your skill set? Whether you're looking for a brand new approach or want to take your training to the next level, I'll help you choose the class that aligns with your goals. These classes have a nominal fee to attend and everyone goes home with goodies!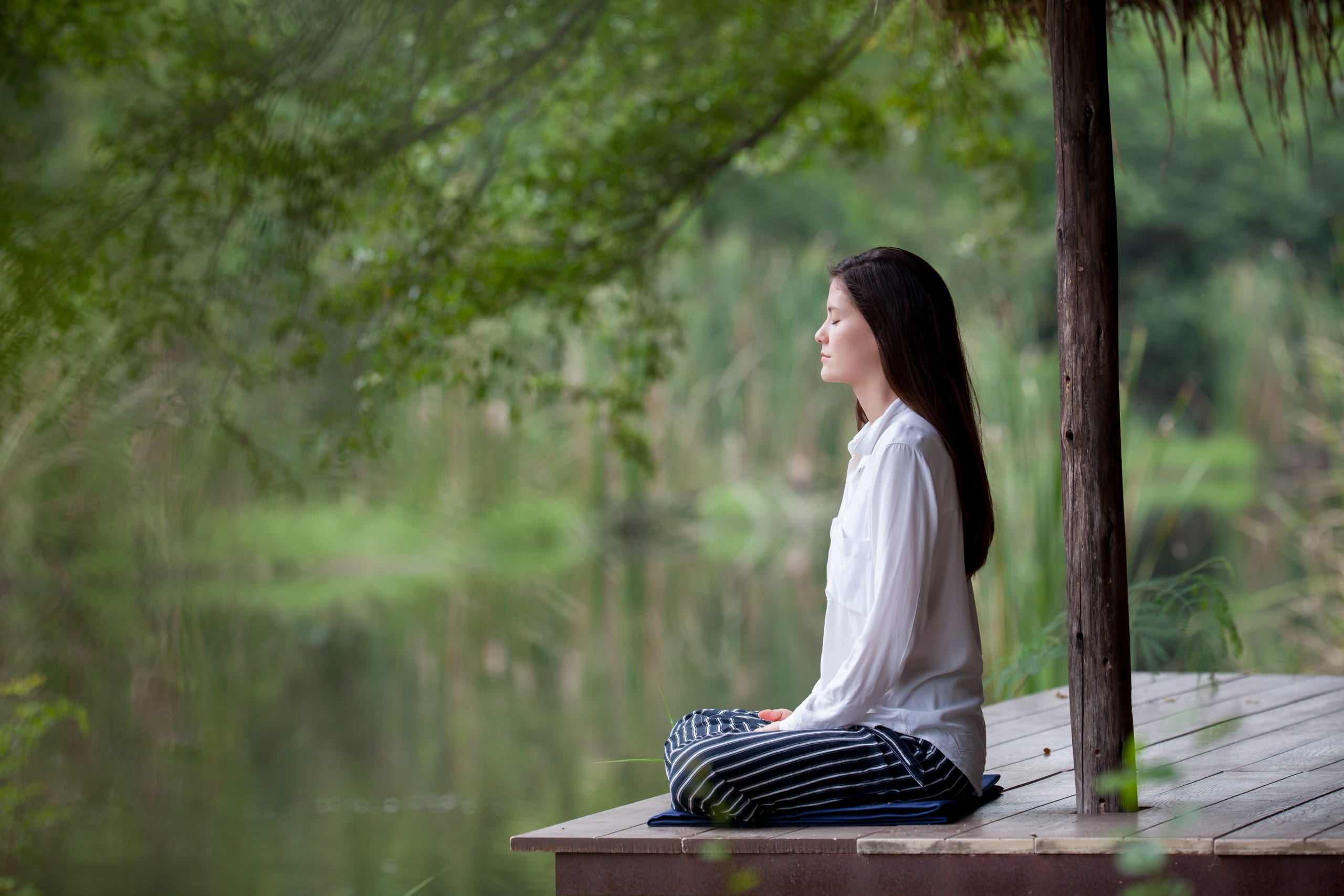 AromaTouch with Tina - Contact Me Form
Address
AromaTouch with Tina
318 Broad Street Rome, GA 30161
Opening hours
By appointment only M-F